The Public Forum Files give you and your students a clear understanding of the arguments on ALL of the NSDA public forum topics for the year. Within 10 days of the topic announcement, you receive the first file, providing you with two pro and two con contentions and rebuttals. You also receive a topic analysis and definitions. 11 days later, you receive two more pro and con contentions, rebuttals, and extensions. Our quality evidence, tagged and underlined, is clearly organized providing good models of argumentation. Topic analysis and definitions educate and increase understanding of the resolutions. Pro and con cases are designed to provide clear argument models for and against the topic. Rebuttals to key topic arguments prepare your students to engage in clear clash with their opponents' cases. We provide your students with the arguments, topic ideas, and case structure they need—ready to jump start and complement their research.
First File on the 10th of the month and Second File for the 21st of the month for the
September, October, November, December, January, February, March, April, and June topics.
Sample our Public Forum Files:
Now that you know what we provide . . . order the Public
Forum evidence below and help your team.
<![if !vml]>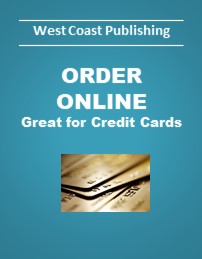 <![endif]>    <![if !vml]>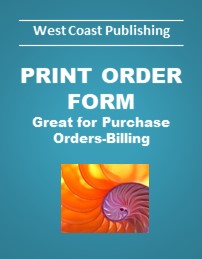 <![endif]>