West Coast is designed to help your classes, your program—giving models for good arguments, excellent instruction and coaching, and quality evidence selection. We provide evidence and instruction for Policy-CX, LD, Public Forum, and instruction for all kinds of speaking and interpretation.
Awards—Customers have repeatedly told us that the materials were helpful in winning regional, all state, and national tournament debates. We work hard to provide quality materials that actually help in rounds.
Why West Coast materials?
For 30+ years, we have provided consistently excellent materials.
Easy to access, easy to use
Click two links to get your files. Each file has a table of contents – just click to go to the evidence you need.
High quality, underlined evidence
We use recent materials from high quality sources. We tag evidence accurately, provide easy to use citations, and emphasize strong warrants in the quotations.
Textbooks that emphasize learning
Step by step instructions with examples and a strong emphasis on having students practice what they are learning.
Debate evidence in paperless or regular documents
Use either type of document. Our materials work with Verbatim paperless and with traditional print documents.
Great service
We respond quickly to your questions. We email you when new files are ready for you to download.
<![if !vml]>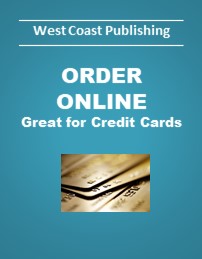 <![endif]>    <![if !vml]>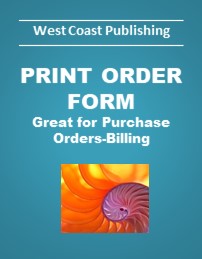 <![endif]>
Like our WC Publishing Facebook Page
Coaches say:
"My debaters love these materials."
"We won the state championship with West Coast"
"The evidence is so clearly organized and Jim is very responsive to questions."
"We have to have West Coast each year."
See how our products can help your team:
<![if !vml]>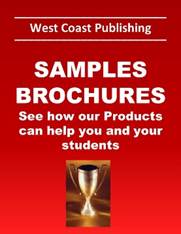 <![endif]>